5 tags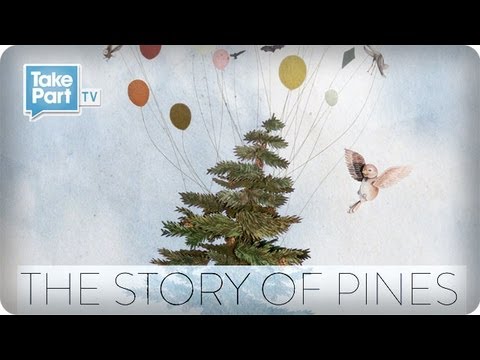 6 tags
Jack Kerouac y el baseball
Viendo esta charla de Frank Lantz sobre los juegos como una forma estética, llegué al descubrimiento de la Liga de Baseball de Fantasía creada por Kerouac durante su adolescencia. El escritor era tan brillante (o loco), que por años enteros creó una Liga de Baseball hecha de jugadores imaginarios que interactuaban entre sí, e incluso llegó a tal punto de crear informes noticieros falsos sobre...
Why You Like to Watch the Same Thing Over and Over... →
bubonickitten: Sales of television show DVDs have exploded over the past few years. But why do viewers shell out so much cash for what are essentially reruns? A study in the August issue of the Journal of Consumer Research suggests that "reconsumption," as the researchers call it, is more complex than one might think. People use familiar entertainment to measure how their lives have changed in...
6 tags
Sobre ser valiente y tener corazón, con Ken...
El lunes pasado tuve la gran oportunidad de conversar con Ken Eklund, creador de juegos "serios" tan importantes como "World Without Oil" y campañas transmedia como "Ed Zed Omega". Primero, me quedé sin palabras. La emoción por hablar con alguien tan, pero tan ambicioso y reconocido casi se me salía de las manos. Después, le hablé de algo que me viene...
7 tags
El placher de conocher.
La primera vez que fui a Chepe (con conciencia de ello), y caminé sin darle la mano a mi madre, miré hacia arriba, y vi el cielo azul entre la maraña de cables que tantos odian, miré a los lados, mientras la gente caminaba apresurada, despelotada y apelotada, miré el piso, lleno de chicles y palomas, y vi la cara de mi madre, preocupada y agitada… Pensé que, por primera vez en mi...
5 tags
6 tags
6 tags
3 tags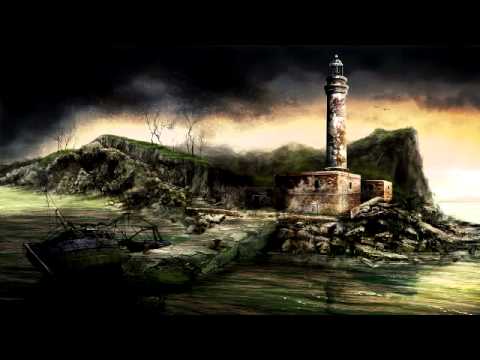 10 tags
4 tags
6 tags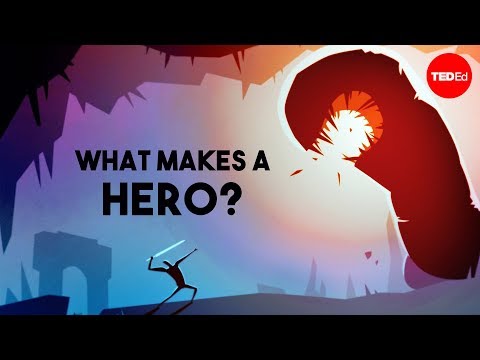 10 tags
Joven productora tica se lanza en "Caída Libre" en... →
Y para celebrar este nuevo año, nos hicieron una nota sobre el proyecto transmedia "Caída Libre". Qué bonito. /// And to celebrate a new year, this story just came out covering our transmedia project "Caída Libre" (Free Fall). How nice.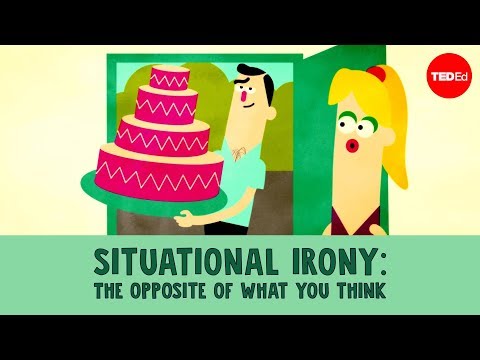 8 tags
8 tags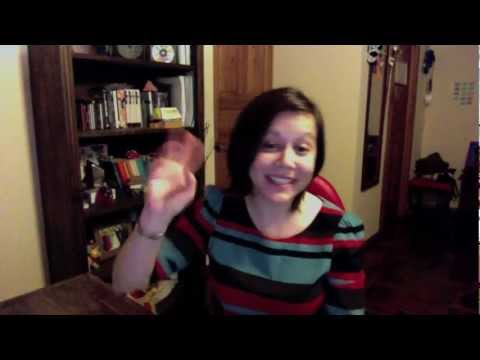 8 tags
3 tags
El alma y la publi.
Escrito hace ya varios días: /// Hoy me rechazaron una idea. Un cliente (sin nombre).  Todo parecería indicar que escribo este post porque es la primera vez que pasa. Y, para ser honesta, no han sido tantos los fracasos. Pero cada golpe duele un poquito. Como una espinita que me sacan de la planta del pie: ahí queda el hueco sanando, un ratico y no más. Los hijos que he moldeado, criado y visto...
10 tags
7 tags
10 tags
7 tags
Wolff Olins Blog: Twenty ways to grow →
wolffolinsblog: By Robert Jones Yesterday Wolff Olins held its first brand summit, "How to Grow and change the game"- an event that welcomed twelve speakers from some of the UK's most progressive brands and over sixty guests from great established brands and innovative start-ups. The summit…
Watch
futureoffilm: Wow. Over the summer, Stan Lee launched his own successful YouTube channel, Stan Lee's World of Heroes, combining comic and video content from all sorts of exciting new talent.  He will turned 90 in December.  (source: Mashable)
5 tags
12 tags
3 tags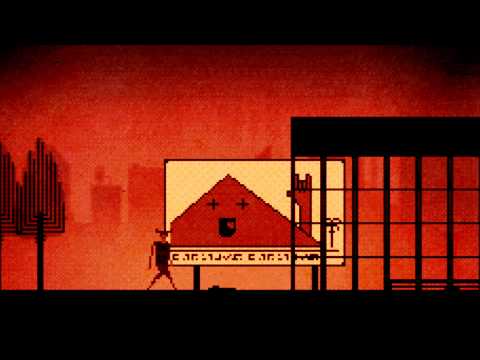 6 tags
9 tags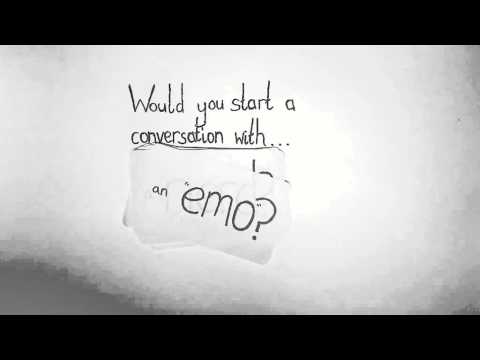 #316 - Campfire w/Mike Monello →
Mike Monello on the birth of his career in transmedia, how Campfire came to be, and skipping the advertising agency middleman in favour of setting his own transmedia-oriented shop.
5 tags
The Value of A Single Key →
Great way of showing people that sometimes digital screens CAN contain a bigger truth.  /// Una gran manera de demostrarle a las personas que las pantallas digitales SÍ PUEDEN contener una verdad más grande.
Watch
gl0r1: The Love Competition ❤
7 tags
3 tags
3 tags